Yekaterinburg fifth-grader, Arseny Goryachkin, invented a cooling medicine container to help his friend Yura, who suffers from diabetes, e1.ru reports. The container, which for a long time maintains the desired temperature, becomes the main feature of the international "Discover the World" competition.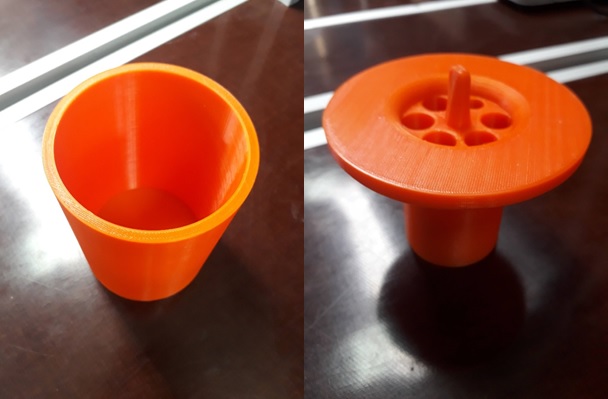 The container is printed on a 3D printer, a special liquid is placed inside it, which is previously cooled in the freezer. As a result, the necessary temperature, from +2°С to +8°С, is kept inside the container for 8 hours. Arseny developed the project with his supervisor, primary school teacher Natalya Sherstneva.
When Arseny's family went on a vacation with friends, the boy noticed how difficult it is for his friend Yura to keep medicine at a certain temperature in the southern countries. Arseny's invention allows preserving the medicine for a long time — longer than the devices on the market can do.
Ru-Main, 25.02.2020