The fact that the mood of German society is quite different from the statements of official Berlin is evidenced by actions of country residents in support of Russia. A car rally involved 900 participants with Russian tricolors, chanting "Russia". The participants of the action laid flowers at the memorial to Soviet soldiers. Similar actions were held in several other cities of Germany.  
A rally in defense of the Russian-speaking population of the country took place in Berlin, the capital of Germany, which was reported on April 3 by the DPA new agency with reference to the local police. The police stressed that the rally was held without incident.
Flags of the USSR, Russia, and CIS countries, including Kazakhstan, as well as canvases with the emblem of the Airborne Troops of the Armed Forces of the Russian Federation were put on the cars of the rally participants.
The rally finished in the Treptower Park, near the famous memorial to the Soviet Soldier-liberator, who holds a rescued German girl in his arms, 1TV reports.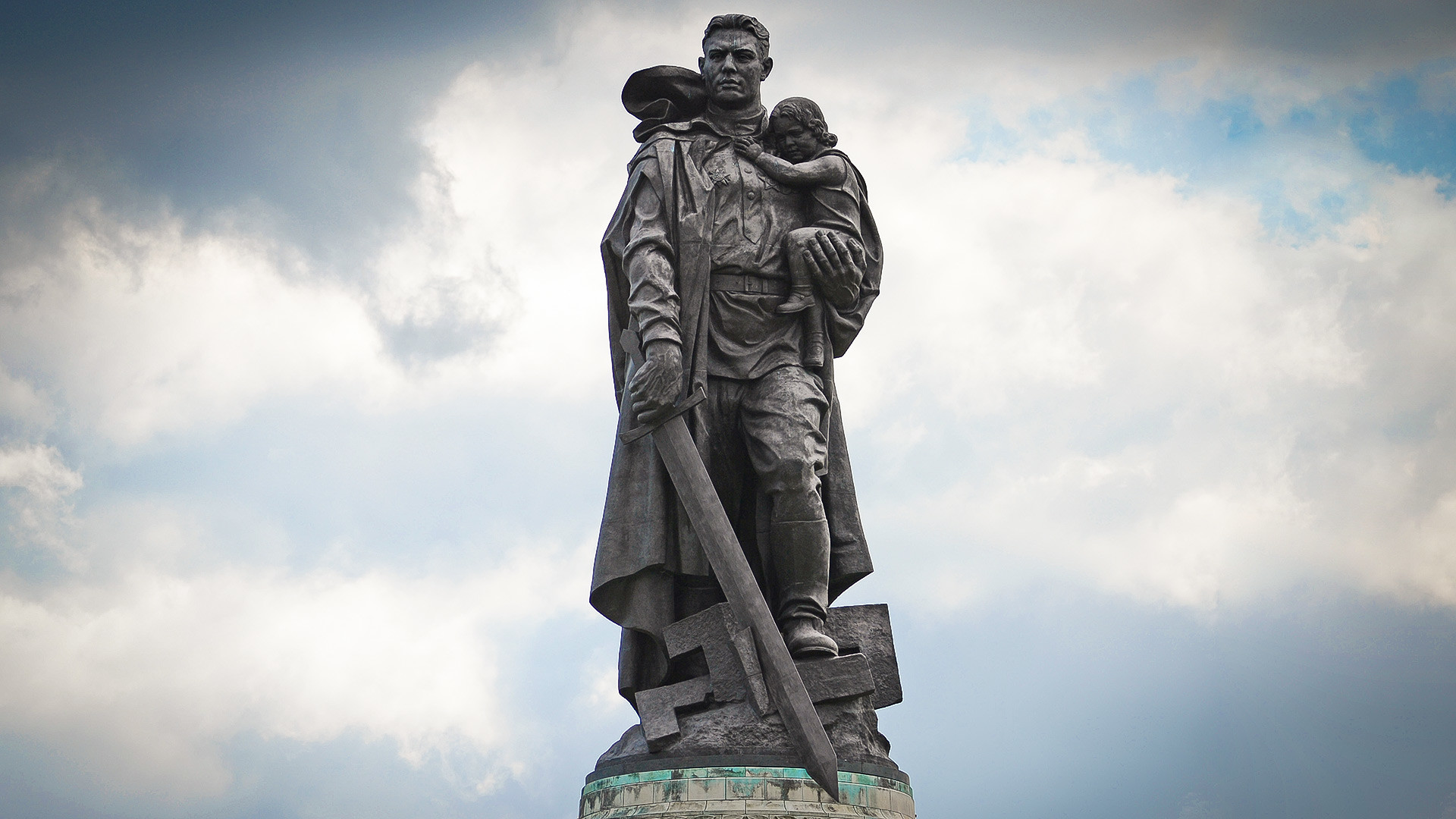 The participants of the action spoke out against Russophobia, which has been taking over Europe more and more. Besides, the rally participants rose the issue of anti-Russian propaganda that is being conducted nowadays in German schools. This problem appeared obvious after the Russian Embassy in Berlin received several hundred messages from Russian citizens about cases of harassment.
Among the slogans, there was also a poster with the inscription "Stop Hating Russians." This refers to the flash mob launched on March 8 in support of Russians with the hashtag #stophaterussians (#stophatingrussians). Users record videos in which they urge others to think about what is happening and draw attention to the fact that no one deserves to be bullied.
Ru-Main, 04.04.2022
Source: Izvestia