A concert in honor of the Day of Reunification of Crimea and Sevastopol with the Russian Federation will be held on March 18 at 3 pm Moscow time at the Luzhniki Grand Sports Arena in Moscow. 
The event will be held on the initiative of the Federation of Independent Trade Unions and the Public Chamber of the Russian Federation.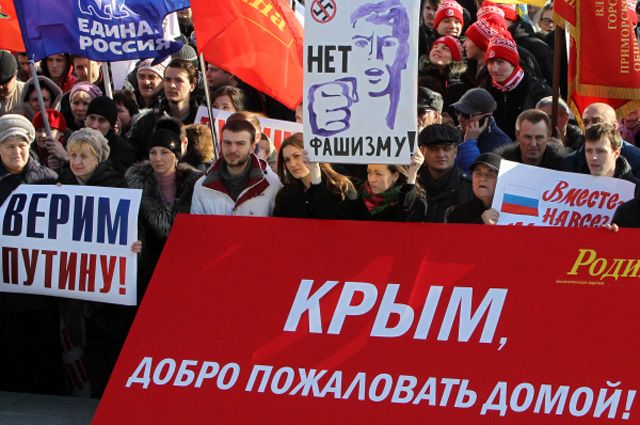 As explained, a teleconference with Sevastopol will take place during the concert, and such Russian pop stars as Grigory Leps, Polina Gagarina, the Ruki Vverkh ("Hands Up!") group, Timati, Nikolay Rastorguyev, and the Lyube group, as well as other artists from Russia, Ukraine, and the Donetsk People's Republic will take part in the concert program.
It is reminded that eight years ago, the Republic of Crimea and the hero City of Sevastopol returned to Russia after a referendum held on March 16, 2014, against the backdrop of a coup in Ukraine. More than 80 per cent of the residents of the peninsula who had the right to vote took part in it, 96.7 per cent and 95.6 per cent voted for reunification with Russia, respectively.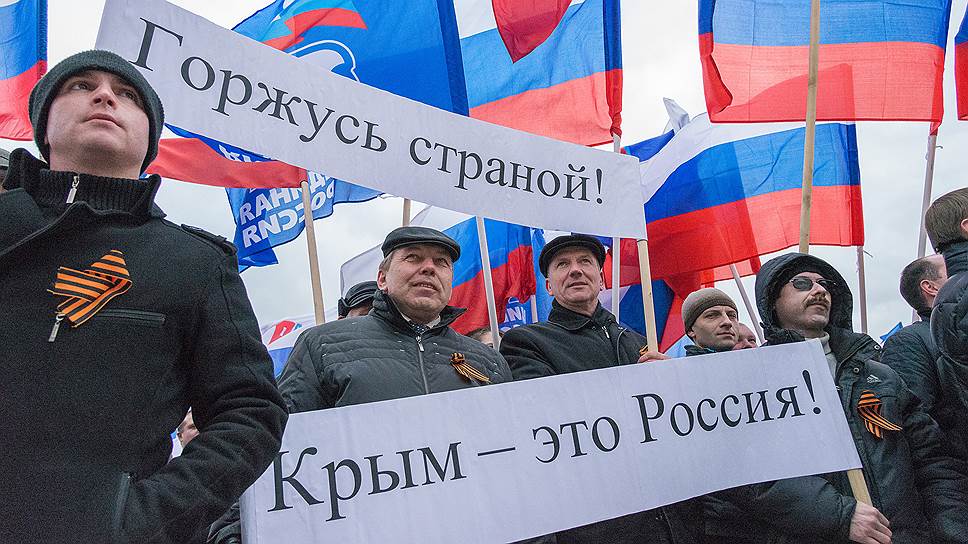 On March 18, 2014, the President of Russia signed an agreement on the admission of the Republic of Crimea and Sevastopol to the Russian Federation, and on March 21, the document was ratified by the Federal Assembly of the Russian Federation.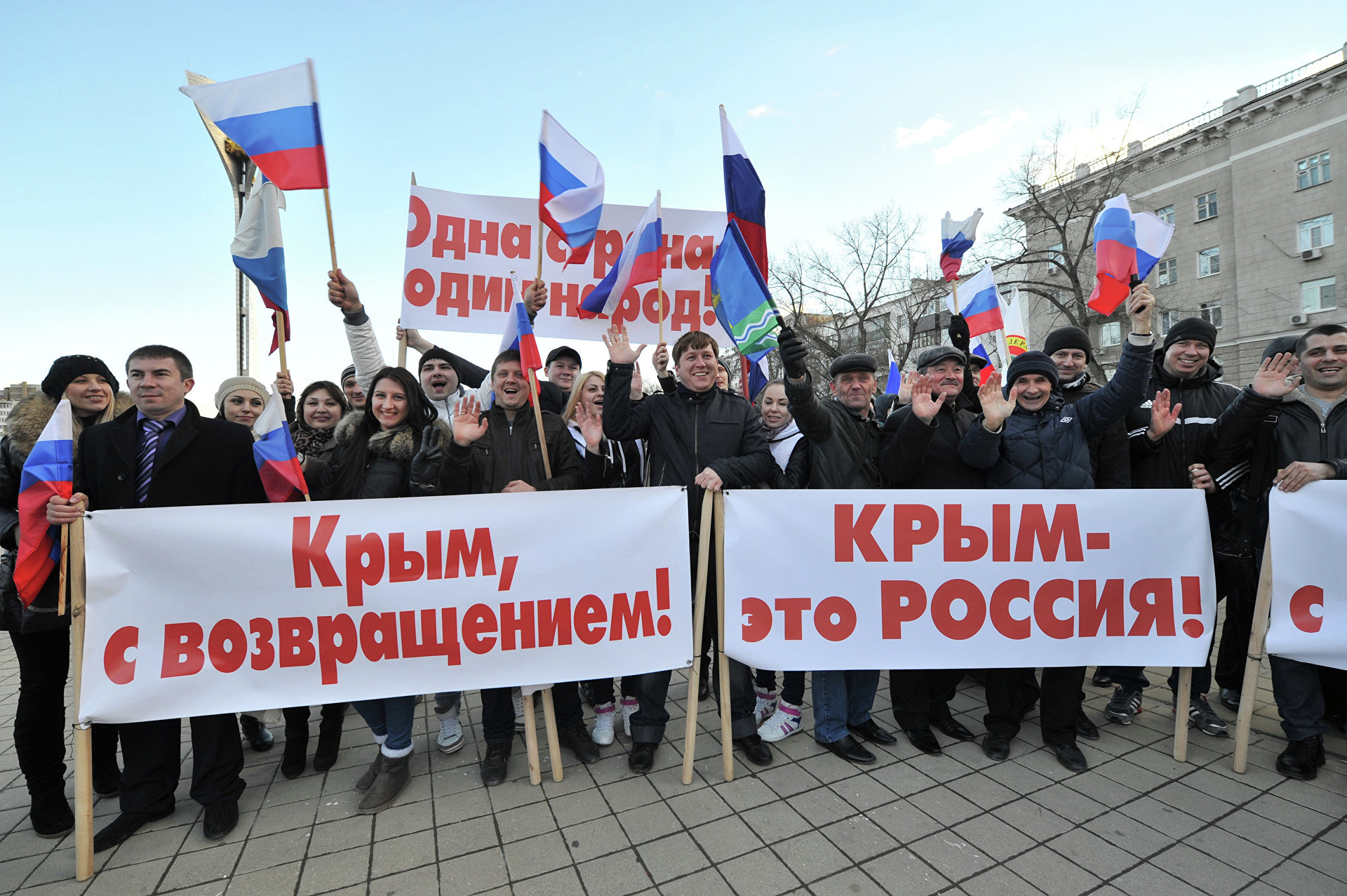 Ru-Main, 17.03.2022
Source: TASS