Google has compiled a selection of the most popular search queries of Russian users in 2021 for the "Year in Search" project. The selection includes the fastest-growing (related to the previous year) requests from January to December.  
Events:
European Football Championship;
Tokyo Olympics;
Eurovision;
Ice Hockey World Championship;
Father's Day establishment;
Conflict in Afghanistan;
Shooting in Kazan;
Elections to the State Duma;
Blocking of the Suez Canal;
A large-scale failure in the work of social networks.
"What is a…":
Simple Dimple;
Meeting;
Pop-it;
Formalin;
Clubhouse;
Aquadiscotheque;
Friendship;
Feminism;
Acquiring;
PCR test.
Cartoons:
"Soul";
"Luca";
"The Addams Family";
"Ice Age";
"Beauty and the Beast";
"Daria";
"Zhikharka";
"Prince Vladimir";
"Mulan";
"Inside Out".
Russian TV series:
"Ivanovy-Ivanovy";
"Difficult Teens";
"The Policeman of Rublyovka";
"The Vacation";
"Girls With Makarov";
"Gold Diggers";
"Vampires of the Middle lane";
"Peace! Friendship! Chewing Gum!";
"Bugs";
"The Exes".
Books:
"Gloomy River" by Vyacheslav Shishkov;
"Dune" by Frank Herbert;
"Killing Stalking" by Koogi;
"The Great Canon" by St. Andrew of Crete;
"Has Anyone Seen My Girl?" by Karina Dobrotvorskaya;
"Shadow and Bone" by Leigh Bardugo;
"Blind Play" by Yd;
"Moidodyr" by Korney Chukovsky;
"Fahrenheit 451" by Ray Bradbury;
"A Sound of Thunder" by Ray Bradbury.
Memes:
1.Surprised Bugs Bunny;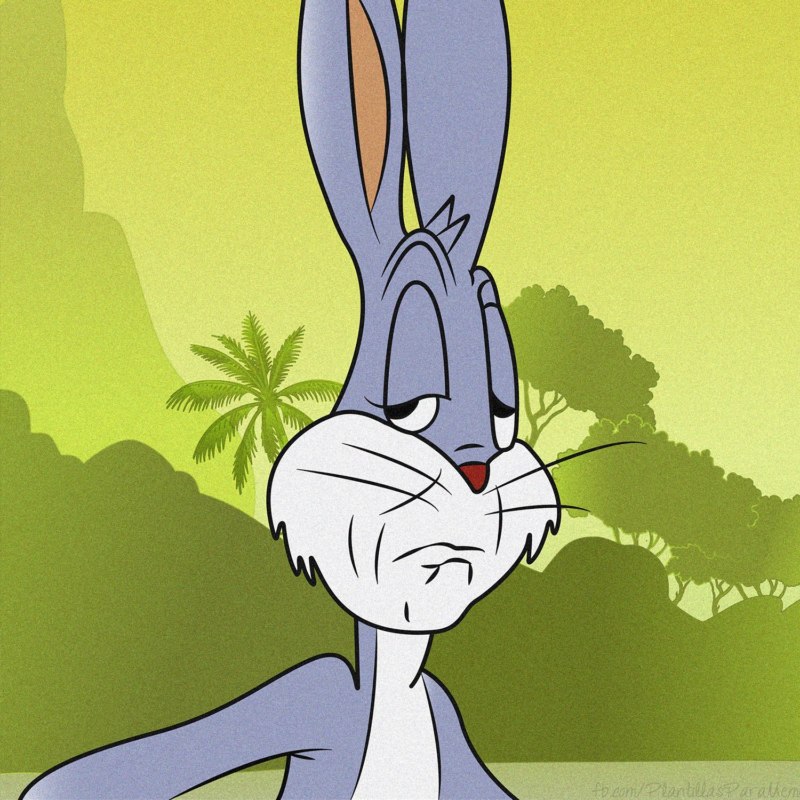 2.Meme about the fishes;
3.Are you Slava Marlow?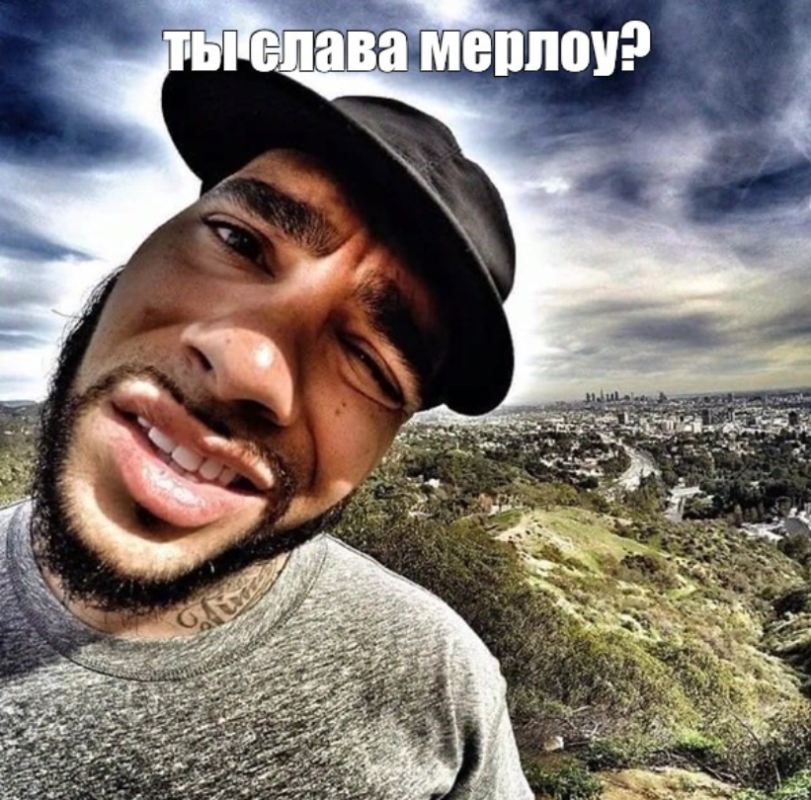 4.Robert Pattinson in sportswear;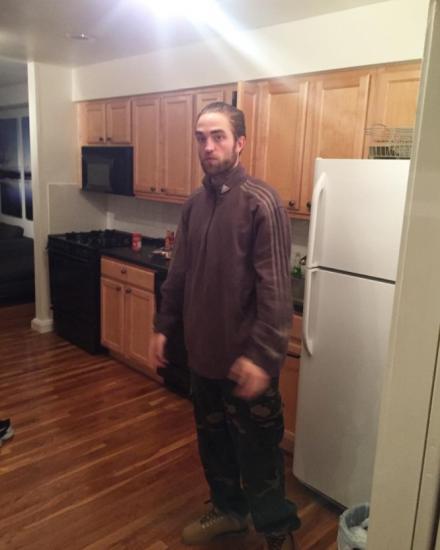 5.Meme about Yevgeny Ponasenkov;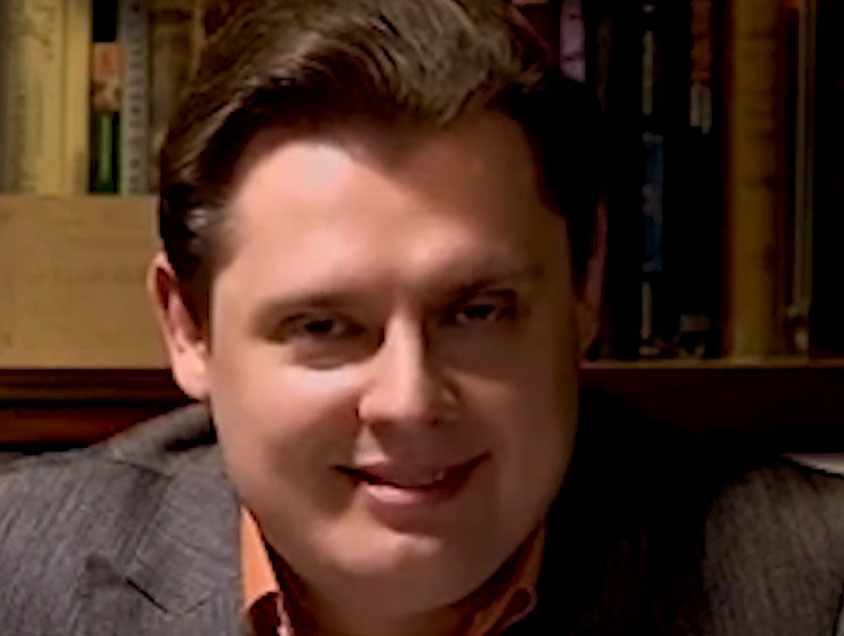 6."Oh, you're lucky, lucky" meme;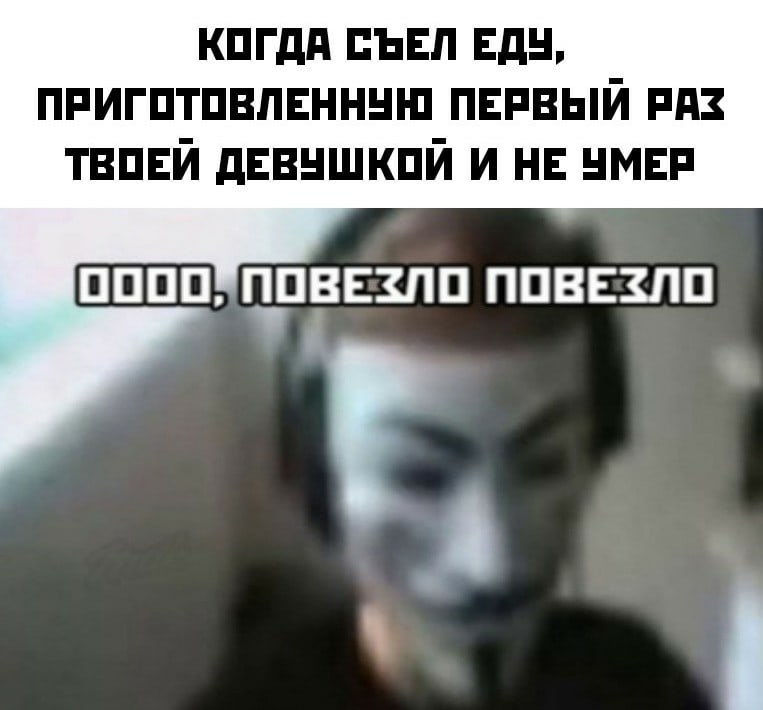 7."Yes" meme; 
8.Meme about Mikhail Shufutinsky;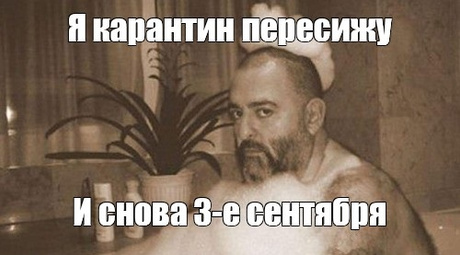 9.Jacque Fresco's question;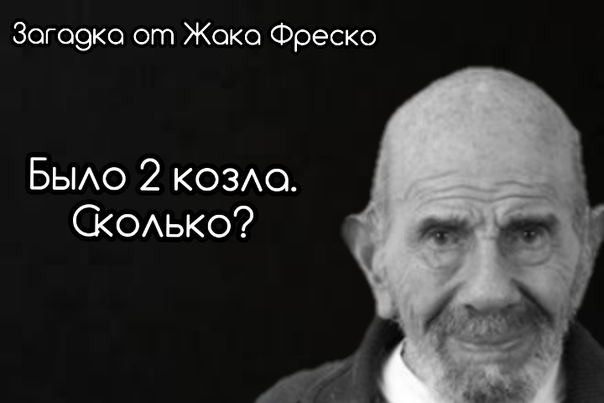 10.Amogus.