Novosibirsk veterinary surgeons installed prostheses for a stray dog for the first time in the world. The dog was found in Krasnodar where it lost all its four paws, as told by the doctor of the "Best" clinic Sergey Gorshkov.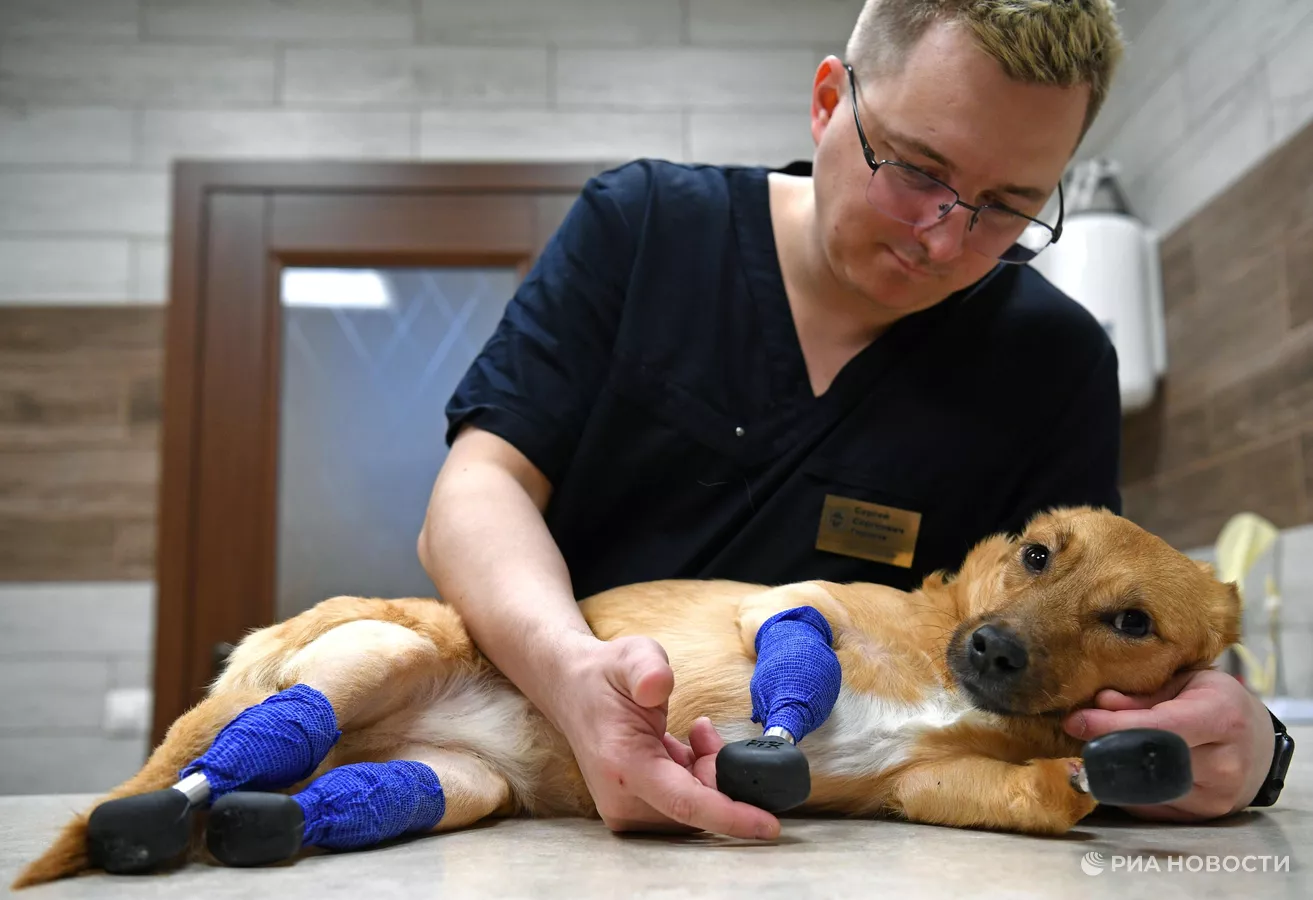 The stray dog Monika was found in the forest last winter with severed paws. In local veterinary clinics, volunteers were offered to euthanize the dog, but they decided to fight for her life. The dog's amputated paws had healed by this time, but it could only crawl.
The veterinarian Gorshkov has developed a unique technology for prosthetics of limbs in animals. And now in the Novosibirsk clinic, he performs operations that are not done almost anywhere else in the world.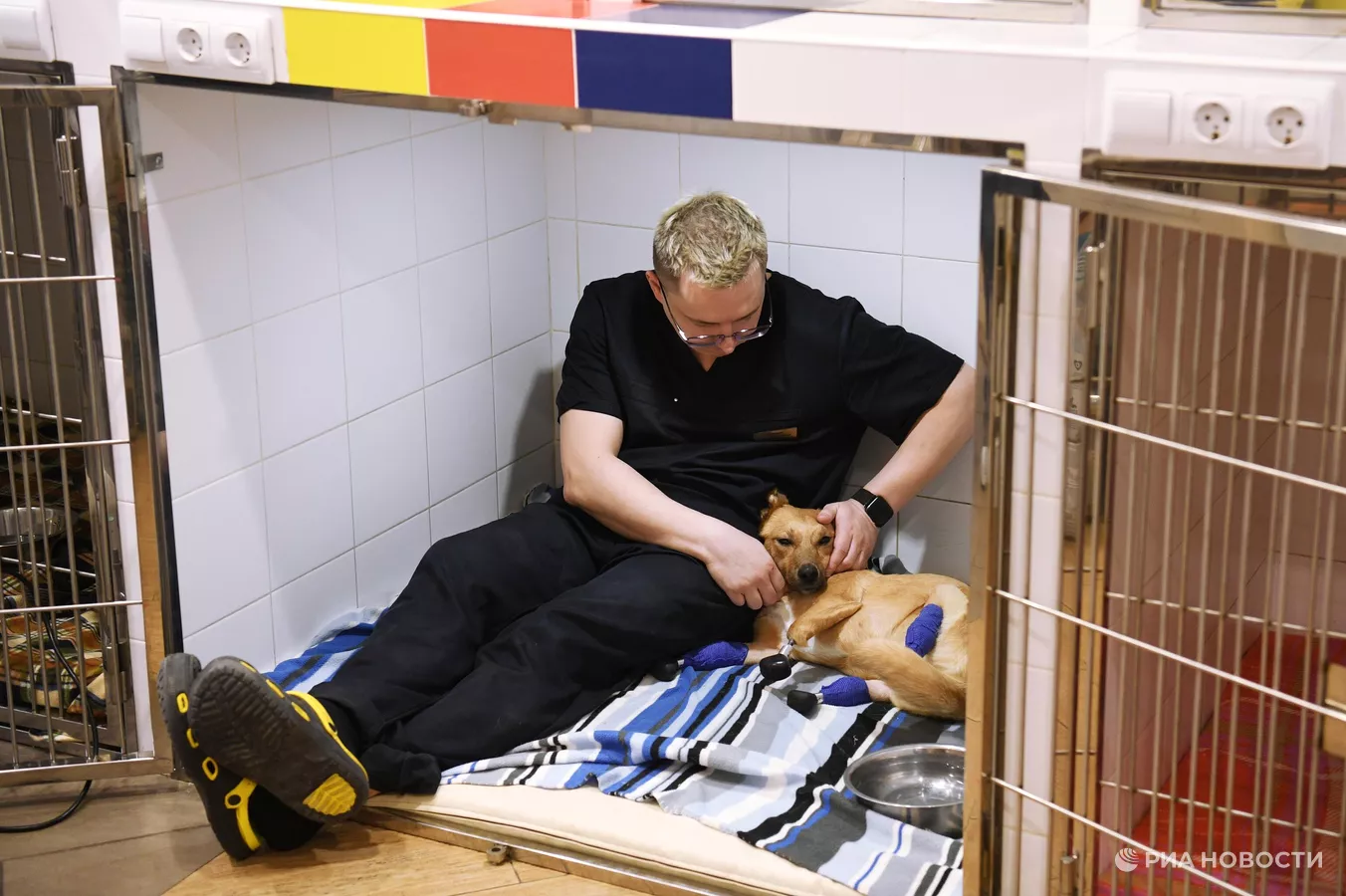 "We were the first to perform such operations on cats, but it is ten times more difficult for a dog to do this, because the dog is heavier (about 17 kilogrammes) and besides, it has non-standard sizes – it is a half-dachshund with crooked paws, and at first it was unclear how to install prosthetics for it," Gorshkov explained.
As a result, individual prostheses were developed for the dog using a special computer programme and then printed on a 3D printer and treated with a special coating that allows the bone to "grow" to the prosthesis without rejection. It is specified that the bionic prostheses themselves are made in the form of a porous mesh structure made of titanium-nickel-vanadium alloy.
"The dog on the third day has already started to get up, move around. Now it can move, although, of course, not very confidently," Gorshkov said.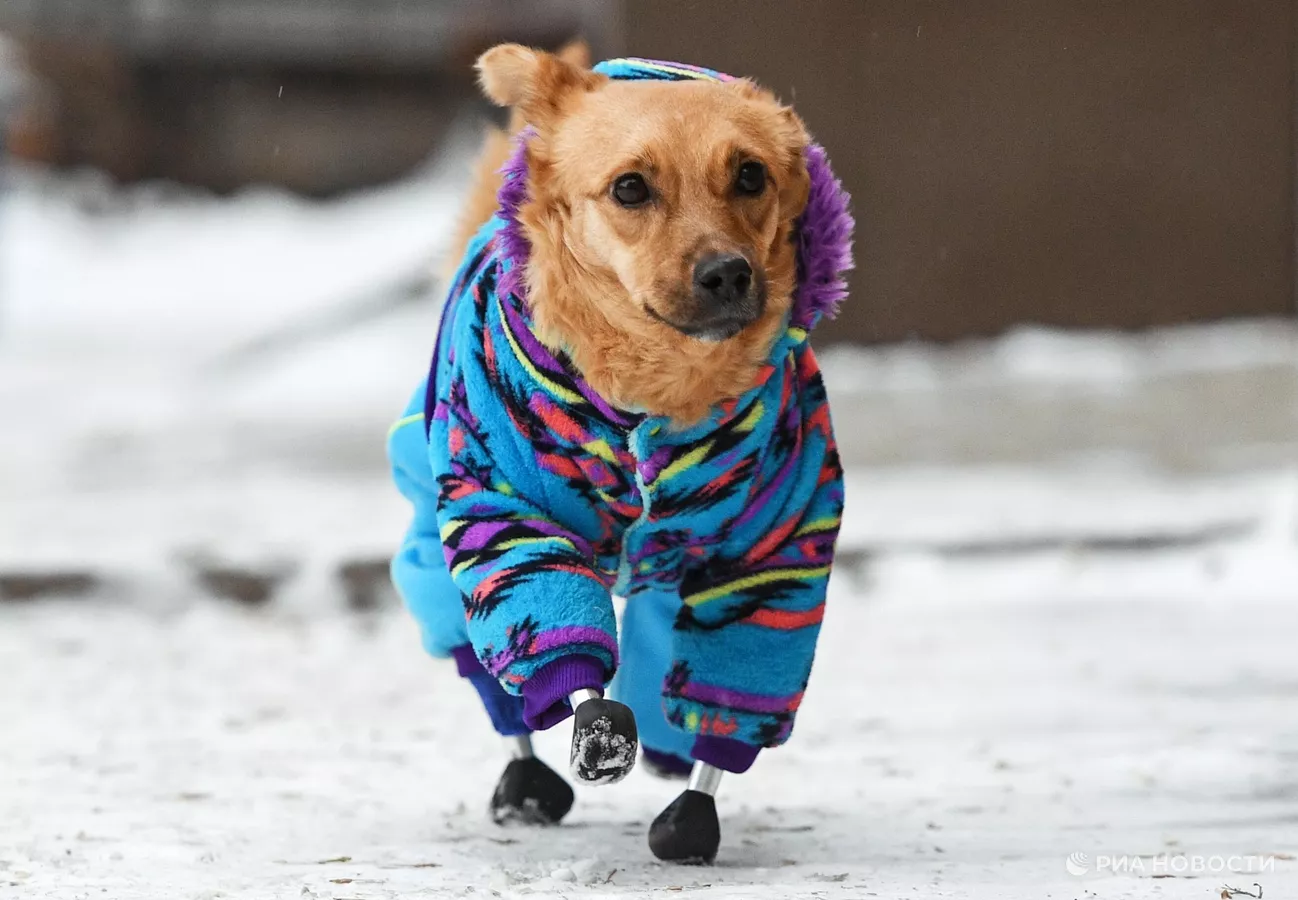 The doctor also added that the paws heal successfully after the operation and the dog will most likely adapt to the prostheses after some time.
Ru-Main, 23.11.2021 
Source: RIA Novosti