The CEO and founder of the Russian online retailer Wildberries, Tatiana Bakalchuk, has once again become the leader of the annual ranking of the richest self-made women in Russia according to Forbes magazine.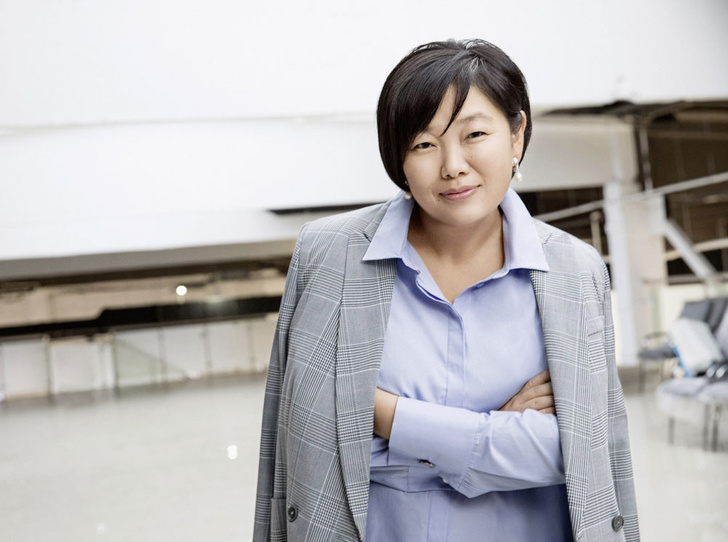 According to the magazine, Bakalchuk's fortune is $4.2 billion. The estimate is given as of March 2 after a record decline in the value of Wildberries in February 2022.
Forbes put Olga Belyavtseva, a member of the Board of Directors of Progress Capital, in second place. She owns a stake in the Progress company, which produces baby food under the FrutoNyanya brand. According to the magazine's estimates, Belyavtseva's fortune is $550 million.
The Deputy Chairman of the Management Board of PJSC Novatek, Tatiana Kuznetsova, took the third place ($550 million). Novatek is the largest independent producer of natural gas in Russia. For her work, Kuznetsova was awarded the medal of the Order of Merit for the Fatherland, 2nd degree.
The Deputy General Director of the TAIF Management Company for Economics and Finance, Guzelia Safina, with a fortune of $450 million, occupied the fourth place. The TAIF Group includes the TAIF oil refinery, the Kazanorgsintez and Nizhnekamskneftekhim chemical enterprises and other companies.
The fifth place went to Marina Sedykh, a member of the Board of Directors of INK-Capital ($425 million). The company explores and produces crude oil, condensate, hydrocarbons, and natural. Sedykh is the only woman in Russia who heads the oil and gas business. She has been the permanent CEO of INK since the company was founded in 2000.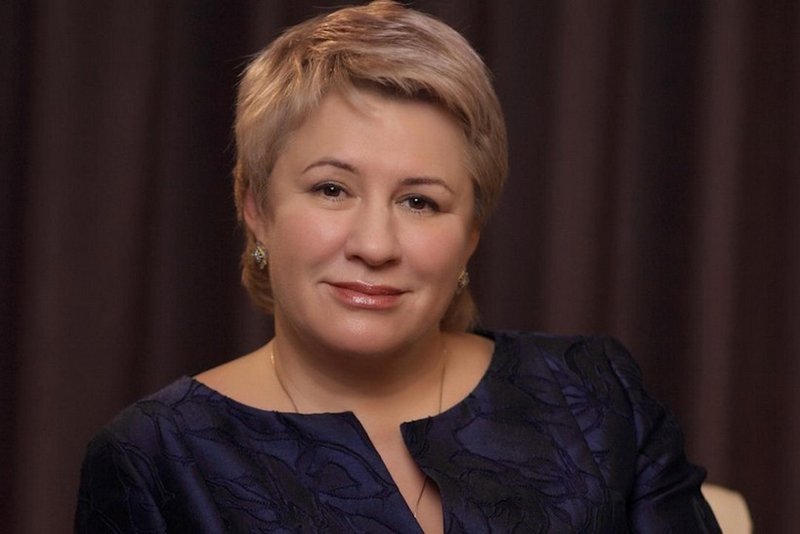 Places from 6th to 7th were taken by Natalia Opaleva, a member of the Board of Directors of PJSC Vysochaishy (GV Gold, one of the largest Russian gold mining companies) ($350 million), and the first vice president of Lukoil, Lyubov Khoba, who is a member of the Board of directors of PJSC "Lukoil" ($350 million).
The places 8th and 9th were taken by the owner of the agricultural holding "Dominant" Svetlana Demidova ($250 million) and the founder of the company "Evalar" (the largest Russian manufacturer of biologically active additives) Larisa Prokopyeva ($250 million). The president of the InfoWatch Group of Companies specializing in information security in the corporate sector ($200 million), Natalia Kasperskaya, closes the top ten of the rating.
Ru-Main, 11.03.2022
Source: TASS