The LADA Granta family will receive an upgraded 1.6-litre eight-valve engine which the updated LADA Largus was previously equipped with, Autoreview reports.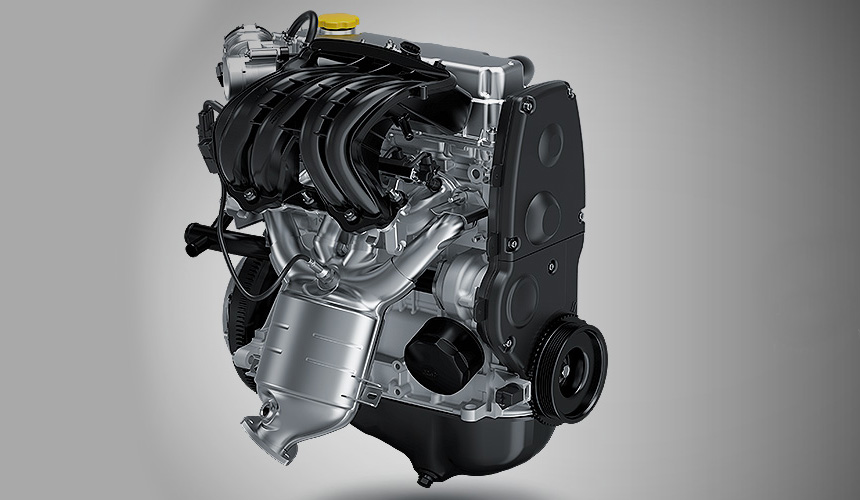 It is noted that an updated connecting rod-piston group, a modernized crankshaft and a gas distribution mechanism were introduced on the new base engine. As a result, power is increased to 90 hp and 80 per cent of the torque is already available at 1,000 rpm, which helps to reduce fuel consumption and switching frequency.
It is specified that cars with more powerful engines will go on sale no earlier than April 2021. At the moment, LADA Granta is also equipped with 16-valve 1.6 engines of the VAZ-21126 (98 hp, with automatic gearbox) and VAZ-21127 (106 hp, with manual gearbox), and 69 per cent of LADA Granta sales are for basic 8-valve versions.
It is also stated that 7,720 LADA Granta cars were sold in Russia by the end of January 2021. Thus, this model took second place in the rating of the best-selling cars on the Russian market (following KIA Rio). Now AVTOVAZ is developing a new generation LADA Granta which is scheduled to appear on the market in 2023.
Ru-Main, 25.02.2021