In the village of Emmaus, Tver Region, a letter from an unknown German soldier dated September 1943 was discovered. The find was reported by Tverlife on Friday, January 17, with reference to Sergei Bauer, a motorcycle restorer.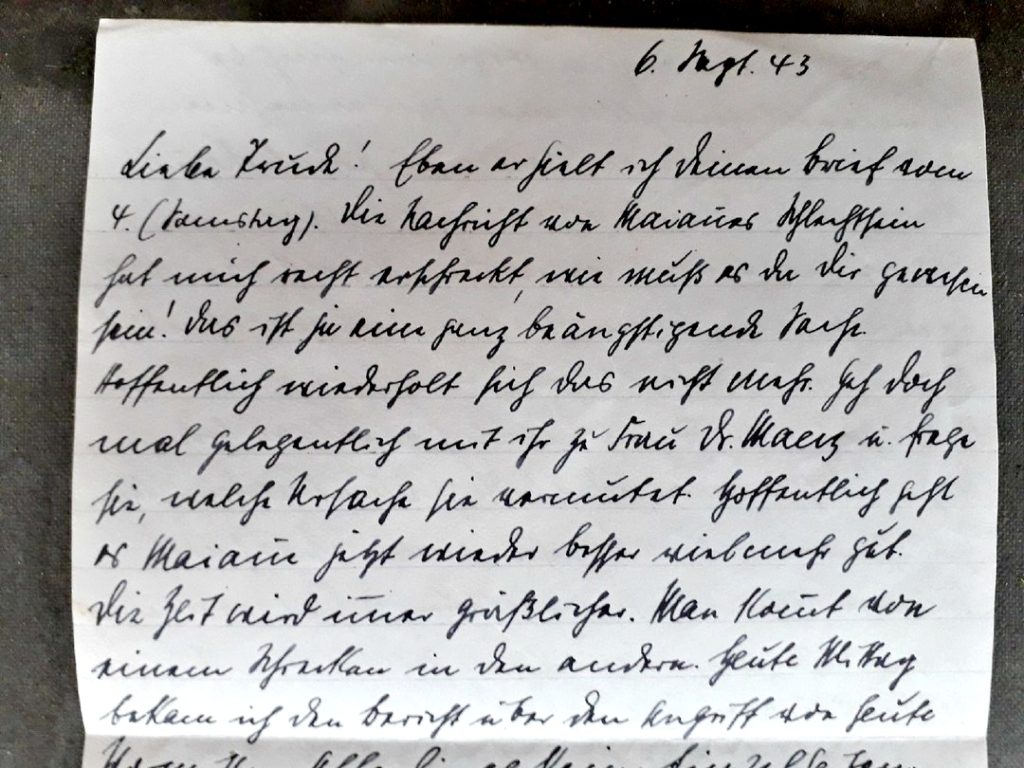 The letter was found in the attic of one of the old houses. The German probably addressed it his wife Truda, and the document turned out to be part of their long correspondence.
"Time is getting worse. From one horror to another. Today at noon I received a report on today's attack," it's said in the letter.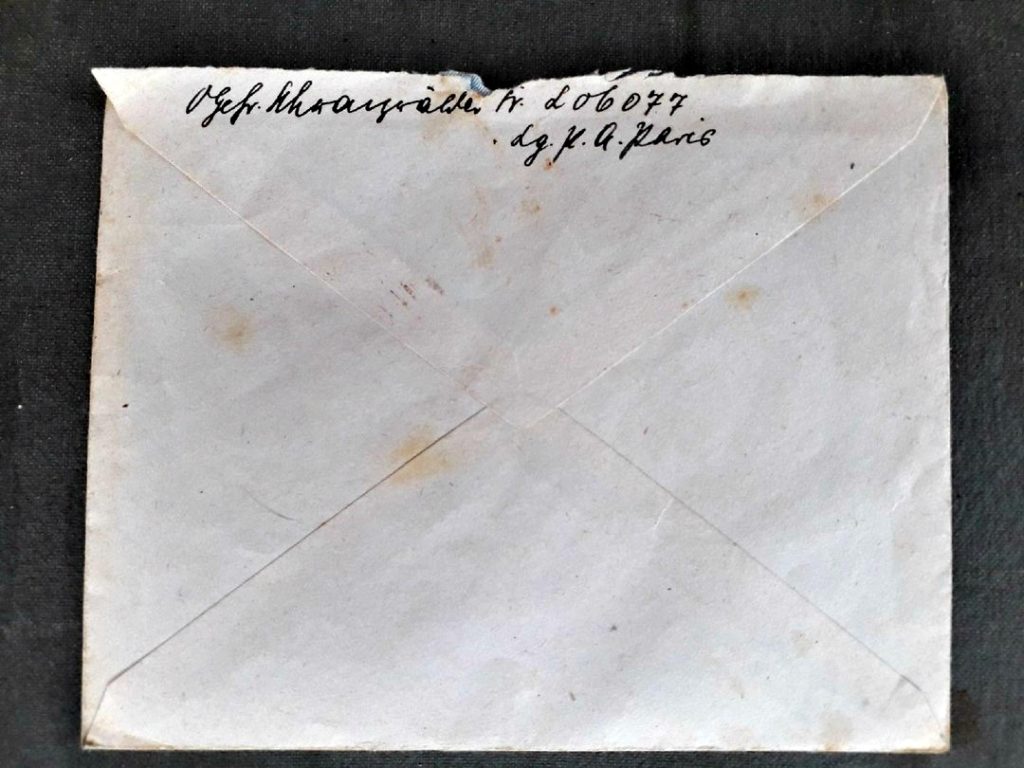 "Of course, we are not far from the final victory. The fate of one does not bother the other. Everyone sees how he is dying or experiencing, but we grew up thanks to the national education of this great time," the soldier noted.
According to search engines, such a find is very rare, since all places in the district have been checked for a long time.
Ru-Main, 17.01.2020, Pictures: Tver Local Website