The Akhmat armored car has been created in Russia, the development of which took into account the challenges faced by the military-industrial complex and military personnel during a special military operation in Ukraine. 
"The new armored car was created taking into account the experience gained during a special military operation. According to the wishes and recommendations of the servicemen at the front, an easy-to-handle and economically affordable car with a 6×6 wheel arrangement was created. The head of Chechnya, Ramzan Akhmatovich Kadyrov, was the first to show interest in it back in April, and as a sign of respect for his patriotism, it was decided to name the pilot batch of these armored cars 'Akhmat'," the source told RIA Novosti.
According to a source of the news agency, for the first time "Akhmats" were demonstrated at the Victory Parade in Grozny, the capital of Chechnya, on May 9, 2022. The relevant footage is at the disposal of RIA Novosti:
The interlocutor of the agency noted that this car was designed in the shortest possible time, dictated by the need to deliver such vehicles to the military as soon as possible. It took only a few months from the start of work in March to the readiness for mass production of Akhmats.
It is expected that the public presentation of armored vehicles will take place in August at the ARMY-2022 forum.
Expert's opinion
A military expert, Alexey Leonkov, suggested that the main tasks of the Akhmat cars will be the transfer of troops to the frontline and the preservation of the lives of fighters in the face of the threat of mine detonation and shelling of columns of equipment with cluster munitions.
"The main functionality of the armored car is the delivery of troops in full gear to the combat zone. Given that now they are trying to hit our columns with fragmentation and cluster munitions, such armored vehicles will give the landing party a better chance to survive," he told RIA Novosti.
Analyzing the appearance of the armored car, Leonkov suggested that this car was made on the standard chassis of the Ural car.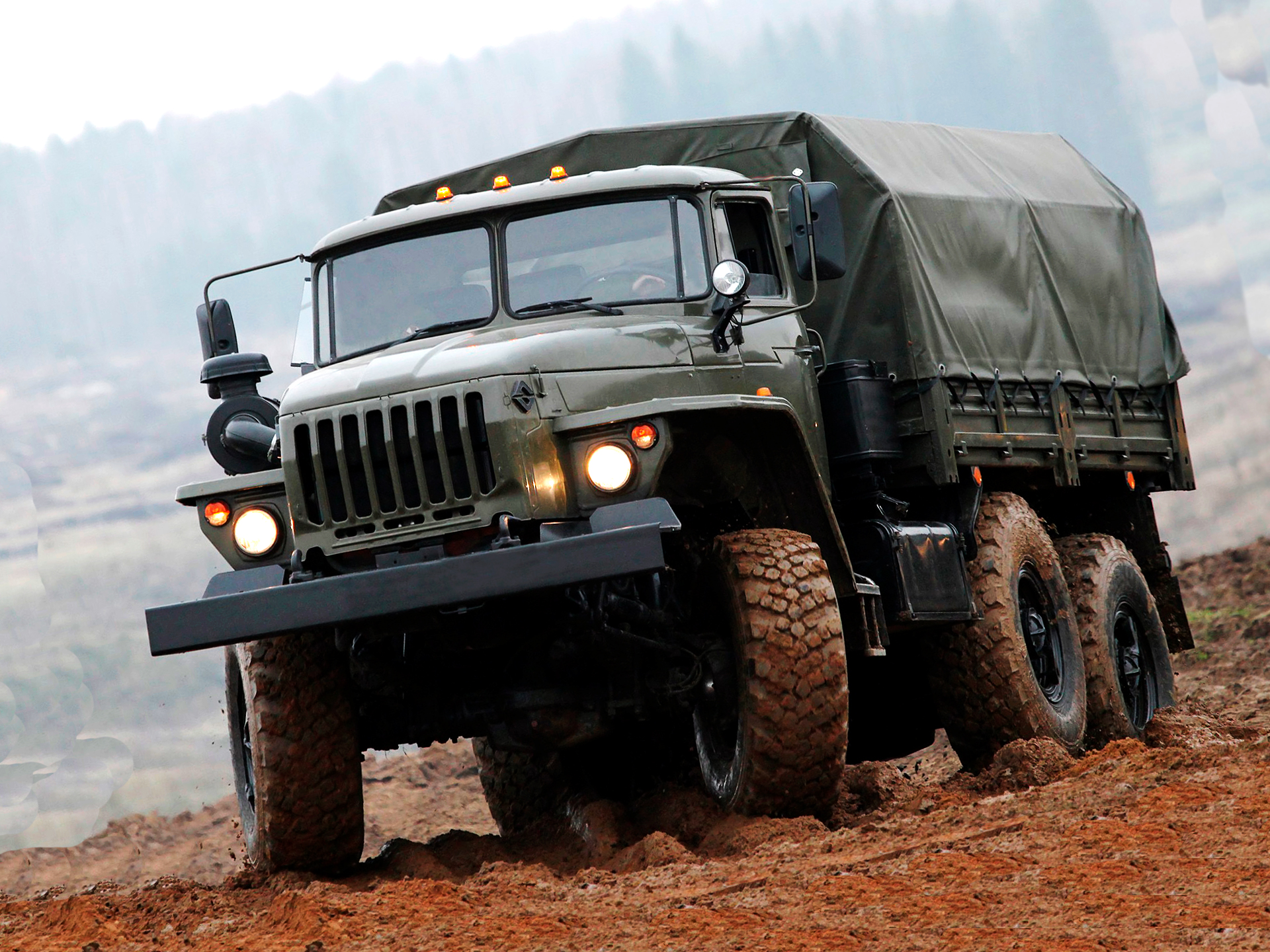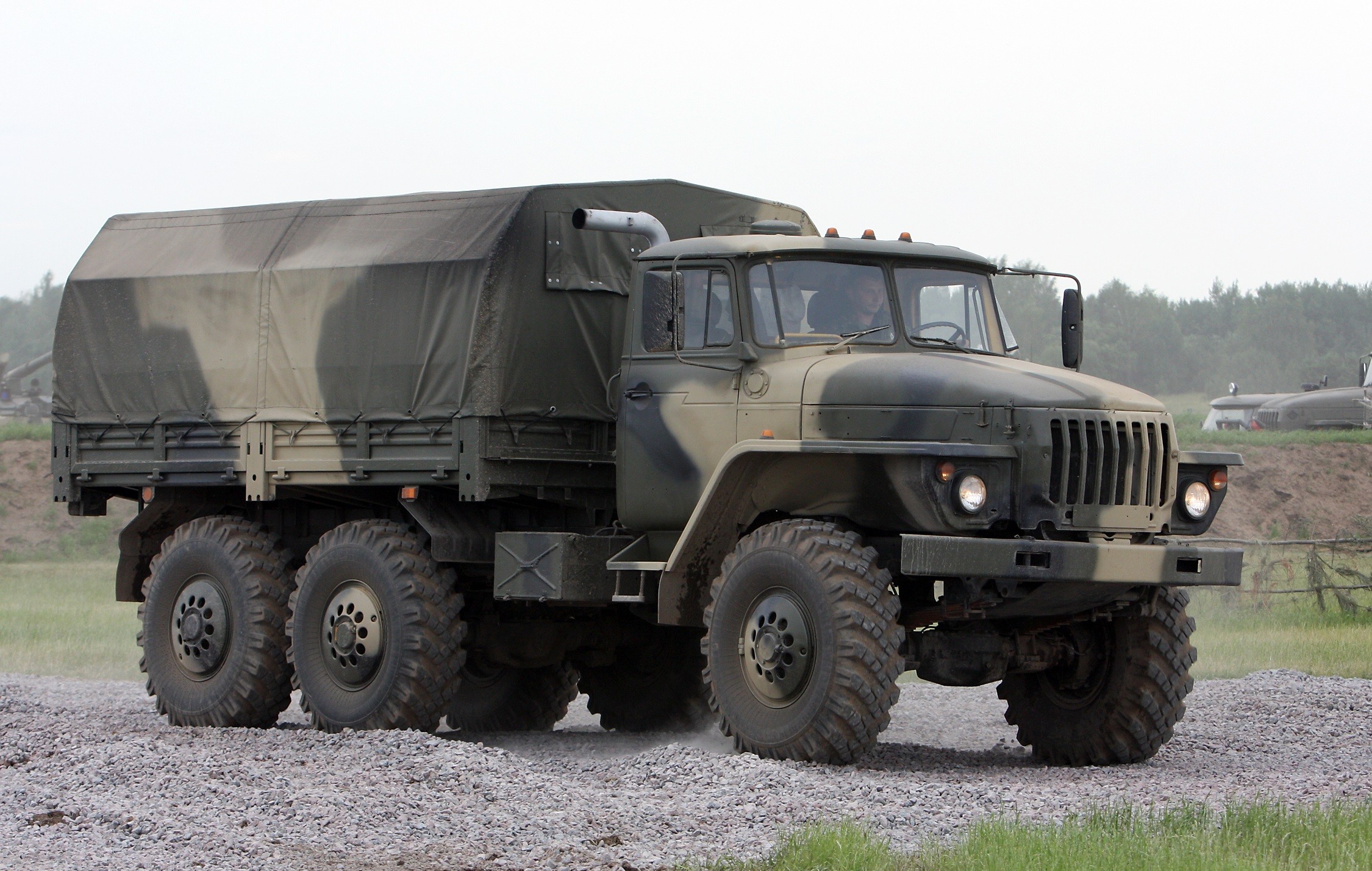 The Akhmat has a fully armored engine and a landing cabin. The high chassis frame and V-shaped protrusion indicate that the car has mine protection (5th or 6th class). The armored body of the vehicle should protect the crew from small arms of caliber 12.7 and possibly 30 millimeters.
In addition, the expert did not rule out the possibility of placing combat modules such as machine-gun points or automatic grenade launchers on the roof of the Akhmat cars.
The agency interlocutor also drew attention to the fact that this is one of the first known examples of the improvement of Russian equipment based on the experience gained by the military during a special operation in Ukraine.
Ru-Main, 01.07.2022
Source: RIA Novosti