Rostec State Corporation has compiled the top list of the most unusual cartridges produced by its constituent enterprises.
As reported, the quietest cartridges were developed by designer Igor Stechkin in the middle of the last century by order of the KGB for a special silent firing device, which was disguised as a cigarette case.
There was no silencer in it, so special cartridges were used. They were named SP-1.
The longest needle bullets were made for the APS underwater submachine gun. They look like arrows. Their length is 15 centimetres, and the calibre is 5.66 millimetres, which is three times more than the usual cartridge of a Kalashnikov assault rifle. At the maximum firing range, such a bullet will hit an enemy in a wetsuit or breakthrough organic glass up to 5 millimetres thick.
The smallest cartridge of 5.45×18 mm calibre is able to penetrate bulletproof vests up to the second class of protection. It was created for a small-sized self-loading pistol (PSM). To date, it is considered the flattest serial pistol in the world (width – 18 millimetres).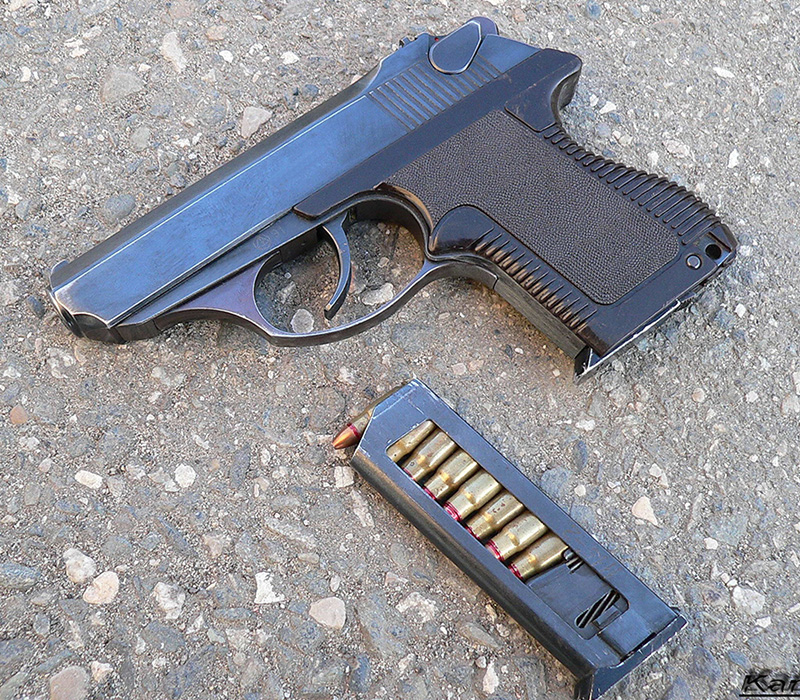 Extremely unusual is a cartridge with two bullets, which was called the "Teoretik" ("theorist"). The size of the cartridges is 12.7×108 mm 1SL and 1SLT (tracer). They were not widely distributed, because the military was not satisfied with the reduced penetration capacity and large dispersion of bullets.
The first hunting cartridge with a light element was named "Shleif-Vektor". The light element allows visualizing the flight of a shotgun shell and adjusting the accuracy of the shot. Suitable for 12 gauge weapons. According to the developers, it has no Russian or foreign analogues.
Ru-Main, 25.11.2021 
Source: Rostec