January 19 is the unchangeable date of the Epiphany of the Lord, one of the twelve main Christian holidays. It was on this day that John the Baptist baptized the 30-year-old Jesus in the Jordan River. After the completion of the ceremony, the heavens opened and the Spirit of God descended on Jesus in the form of a dove, thereby exposing his divine nature.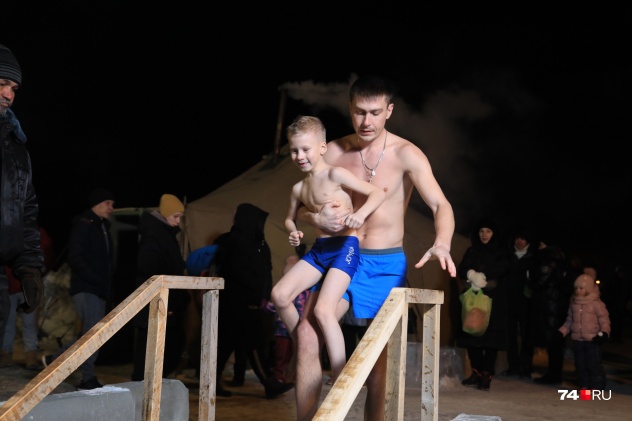 The main tradition of Baptism is the consecration of water. They say that even tap water becomes healing on this day, certainly, if it is consecrated in the temple. The consecration of water in churches began on the morning of January 18 and will continue for two days.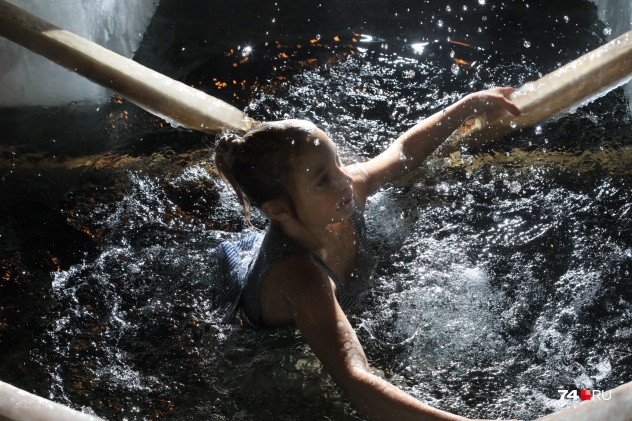 The evening before Epiphany is called Epiphany Eve ("Sochelnik" in Russian). Its name comes from the word "sochivo" – a lenten dish that believers eat on the eve of Christmas and Epiphany (boiled wheat grains seasoned with honey and dried fruits).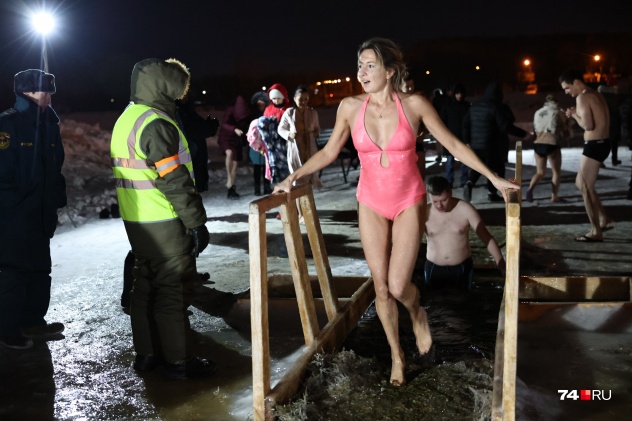 On January 18, Orthodox Christians must observe strict fasting – it is forbidden to sit at the table until the first star, and before dinner you need to drink Epiphany water. Traditionally, kutya and dumplings with cabbage are prepared on this day.
In addition, on Epiphany it is forbidden to wash, shout, swear, quarrel, think or talk about bad things, dilute the water consecrated in a temple, lend or borrow money, take things out of the house, as well as clean the house unnecessarily.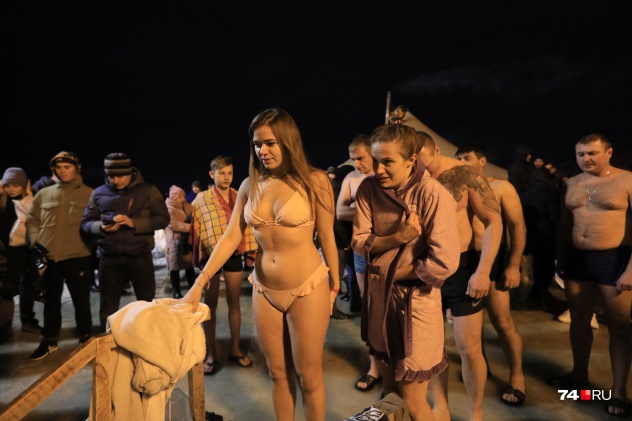 Interestingly, despite the fact that the majority of Orthodox Russians dip into the hole of the ice water on this special day, many priests consider it a pagan tradition, because the Bible says nothing about bathing on Epiphany, and in most other Christian countries there is no such custom.
"There are also those who believe that after bathing once a year, you can continue to live as usual […] It's very sad. If you really dive into the epiphany of water, then you should come to the temple. Otherwise, it is rather winter swimming, which has nothing to do with the traditions of Orthodoxy and spiritual life," the Chairman of the Information Commission of the Moscow City Diocese, Priest Alexander Volkov, explained to RIA Novosti.
Therefore, epiphany bathing, contrary to popular belief, is not at all a mandatory ritual, as it is not even in the church charter.
"It is advisable to come to the church for worship and pray. It is important for a believer to understand what, in fact, the Church celebrates on this day. Before that, you can open the Gospel, read about the events of sacred history and learn about the content of the holiday," the Archpriest Maxim Kozlov advised.
Though another tradition is certainly religious: to take consecrated water home on Epiphany day. At this time it is distributed free of charge in almost all temples of Russia.
Ru-Main, 19.01.2022
Source: Sport24, Pictures: Chelyabinsk Regional Website