A large hoard of ancient Roman coins recently discovered in the upper reaches of the Oka River helped to better understand the connections of this region with the great empires of antiquity. Experts believe that the finds may indicate political and economic realities that have not been preserved in written sources.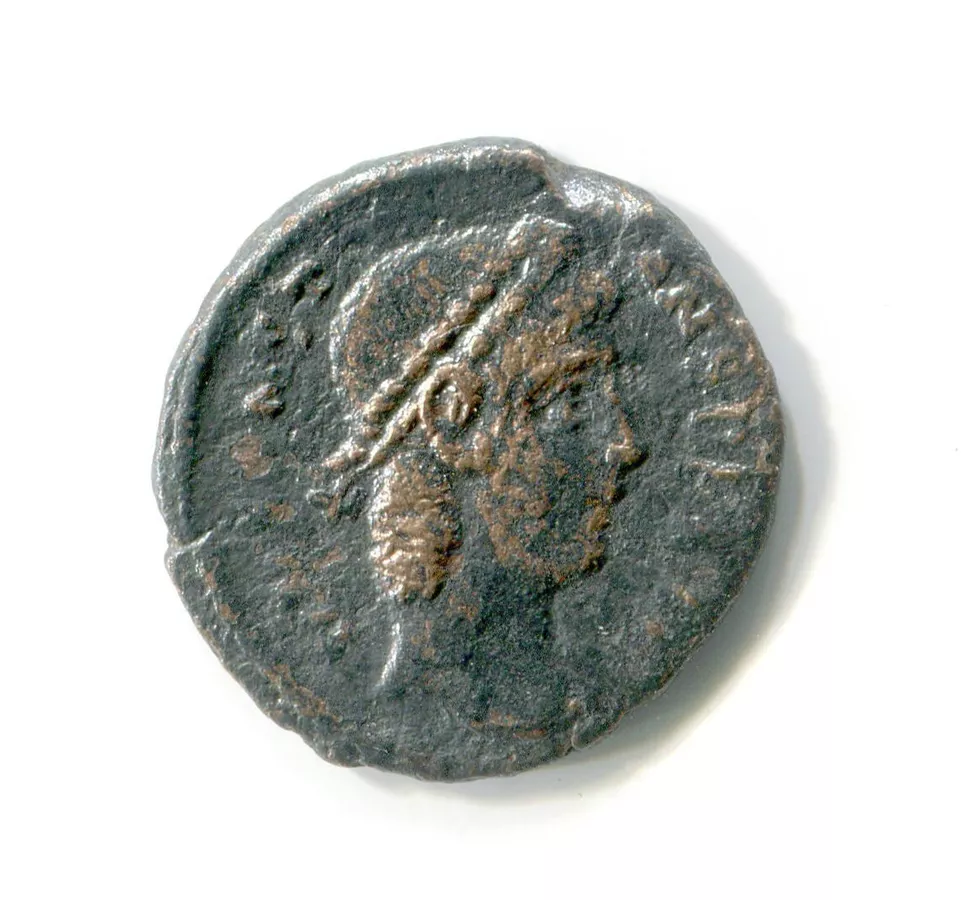 One hundred and forty coins, unearthed this autumn by archaeologists of the State Museum-Reserve Kulikovo Field in a forest ten kilometres from the centre of Tula, is one of the most northeastern finds of late Roman bronze money. According to experts, all of them were minted in the late IV – early V centuries.
The whole hoard consists of coins weighing 1-2 grammes. This is a standard type of coin for late Rome and Byzantium, which was minted for several million pieces annually. Bronze or copper coins were the money with the lowest denomination, and the most valuable were considered to be gold solid weighing about 4.5 grammes.
Experts suspect that the coins were brought by locals who were employed in the armies of the Romans and Byzantines. Since the reign of Constantine the Great at the beginning of the IV century, barbarians have been actively involved in military service not only on the borders but also in the inner regions of the Empire.
The treasure, according to scientists, refers to the beginning of the Great Migration, the start of which is considered to be the passage of the Huns across the Don in 375. The Goths defeated by them, who lived in the northern Black Sea region, as previously thought, went to the west. However, now, according to scientists, there is more and more evidence that part of the Goths moved to the east or northeast, and therefore there is a possibility that it was they who brought these coins to the Oka river.
Ru-Main, 22.11.2021
Source: RIA Novosti