Curling players of the Russian national team defeated the Italian team in the round-robin match of the European Championship, which takes place in Lillehammer, Norway, as reported on the team's official VK community page.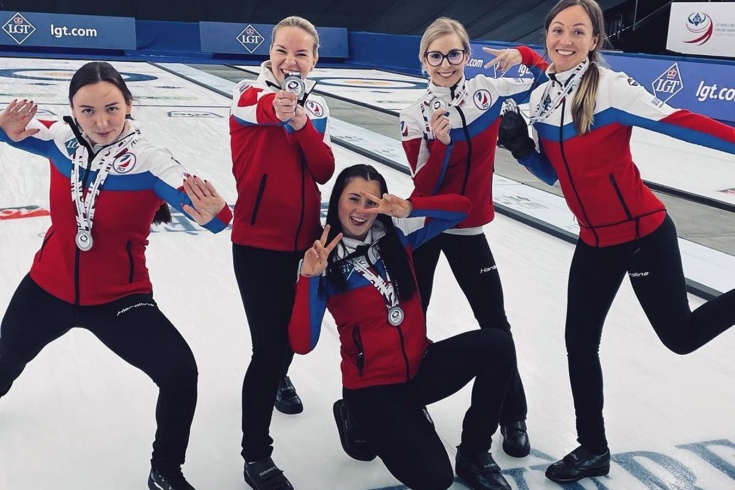 The meeting took place on Tuesday, November 23, and ended with a score of 7:5 in favour of the Russians. Alina Kovaleva (skip), Yulia Portunova (vice-skip), Galina Arsenkina, Ekaterina Kuzmina, and Maria Komarova took part in the match as part of the Russian national team.
As specified, the Russian team won the fifth victory in the tournament with two defeats and takes third place in the standings immediately after Scotland and Germany.
Ru-Main, 24.11.2021
Source: RIA Novosti