The "Vice-Miss Russia 2019", Ralina Arabova, went to Israel on December 1 to represent Russia at the 70th Miss Universe 2021 beauty contest. The final of the competition will be held on December 12, 2021, in Eilat.  
During the preparation, the participants are expected to take choreography classes, interviews, photography, and a national costume contest, the designer of which this year for the Russian participant was Sultan Saliyev. As part of this stage, Ralina will present a stylized Tatar national outfit based on the costumes of the Kazan queens.
As reported, Arabova was born in Kazan on July 4, 2000. She graduated from a music school in the flute class, professionally engaged in swimming, and now the girl lives in Moscow and studies at two Russian universities at once. This was one of the prizes in the Miss Russia contest – a grant to study at any university in the country.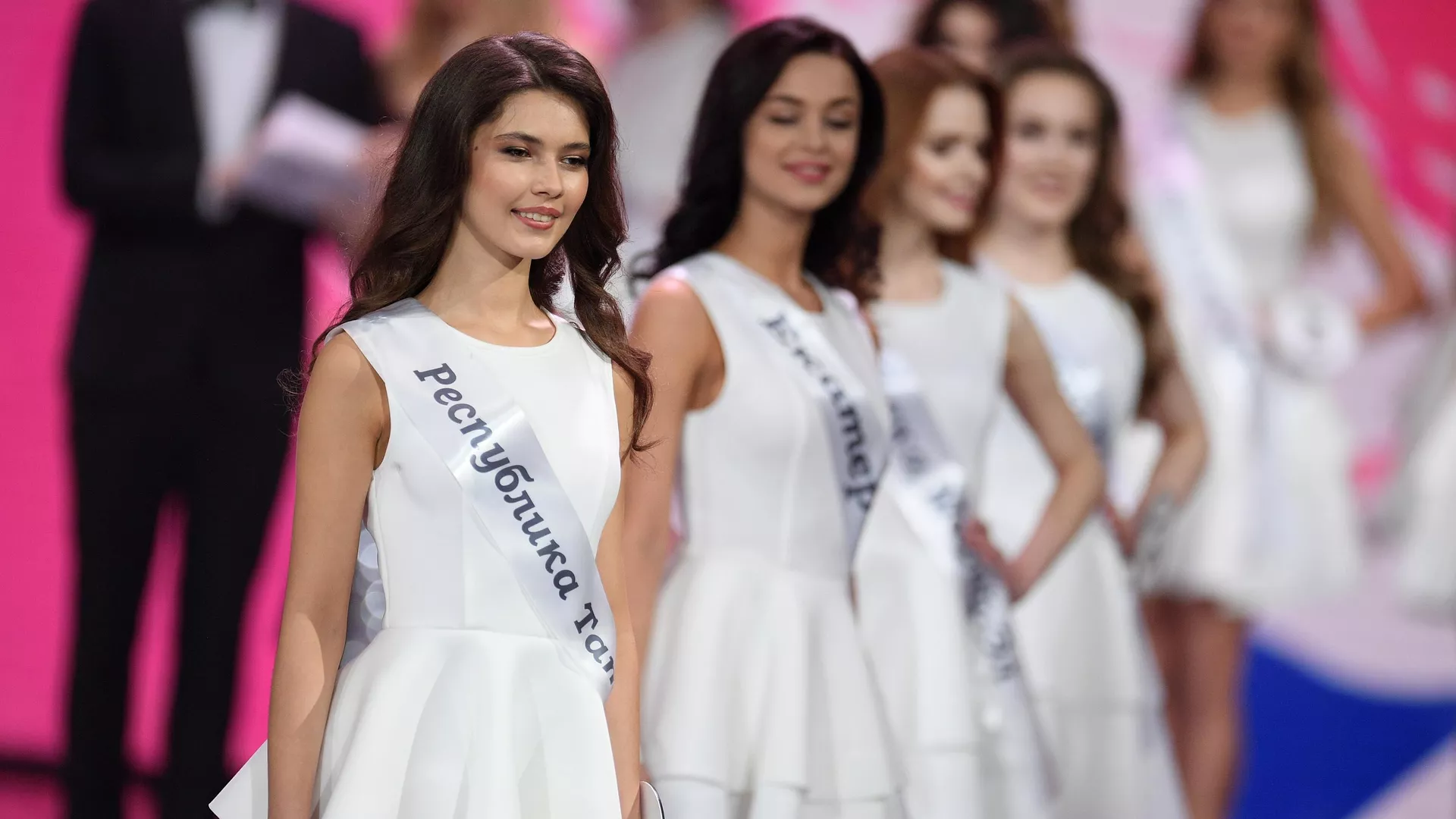 Thus, as Ralina was already studying at the Kazan State Power Engineering University at the Faculty of Advertising and Public Relations at that time, she decided to choose one more development direction. Now she is also studying at the Financial University under the Government of the Russian Federation and plans to get a law degree.
Currently, the girl is already in the Jerusalem hotel, in quarantine, which is an obligatory requirement of the contest. Soon, she is going to join the preparation of the Miss Universe finals.
View this post on Instagram
Ru-Main, 03.12.2021
Source: RIA Novosti