Toyota has patented the appearance of the new Corolla Cross compact crossover in Russia. The document with the images of the car has been published in the open database of the Federal Institute of Industrial and Intellectual Property (FIPS), Autonews reports.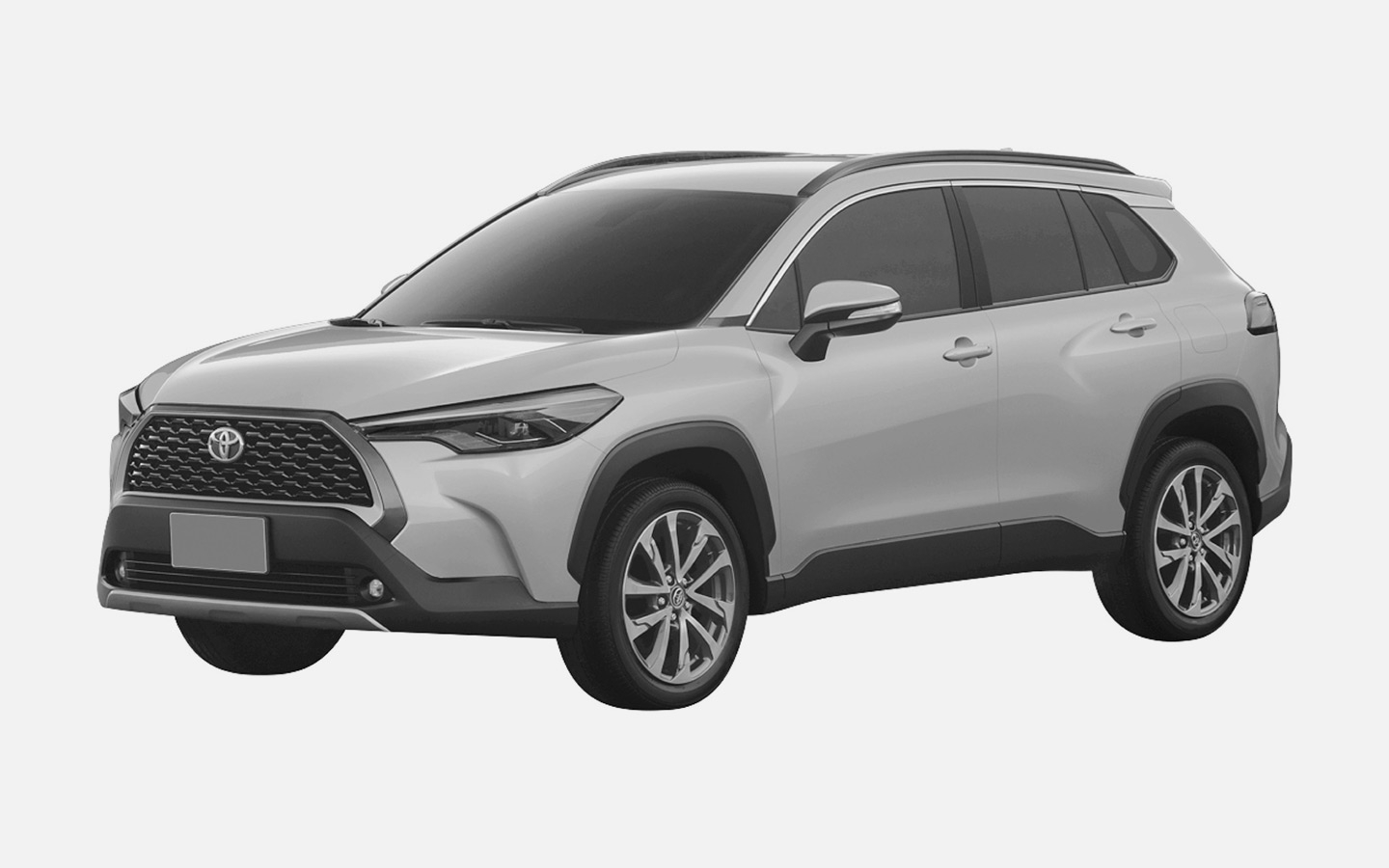 It is reminded that Toyota Corolla Cross debuted in June last year in Thailand. The vehicle, built on the new TNGA model platform, measures 4,460 mm in length and has a wheelbase of 2,640 mm. The ground clearance is 161 mm. Outwardly, the crossover looks more like the older RAV4 of the new generation than the previous Corolla models.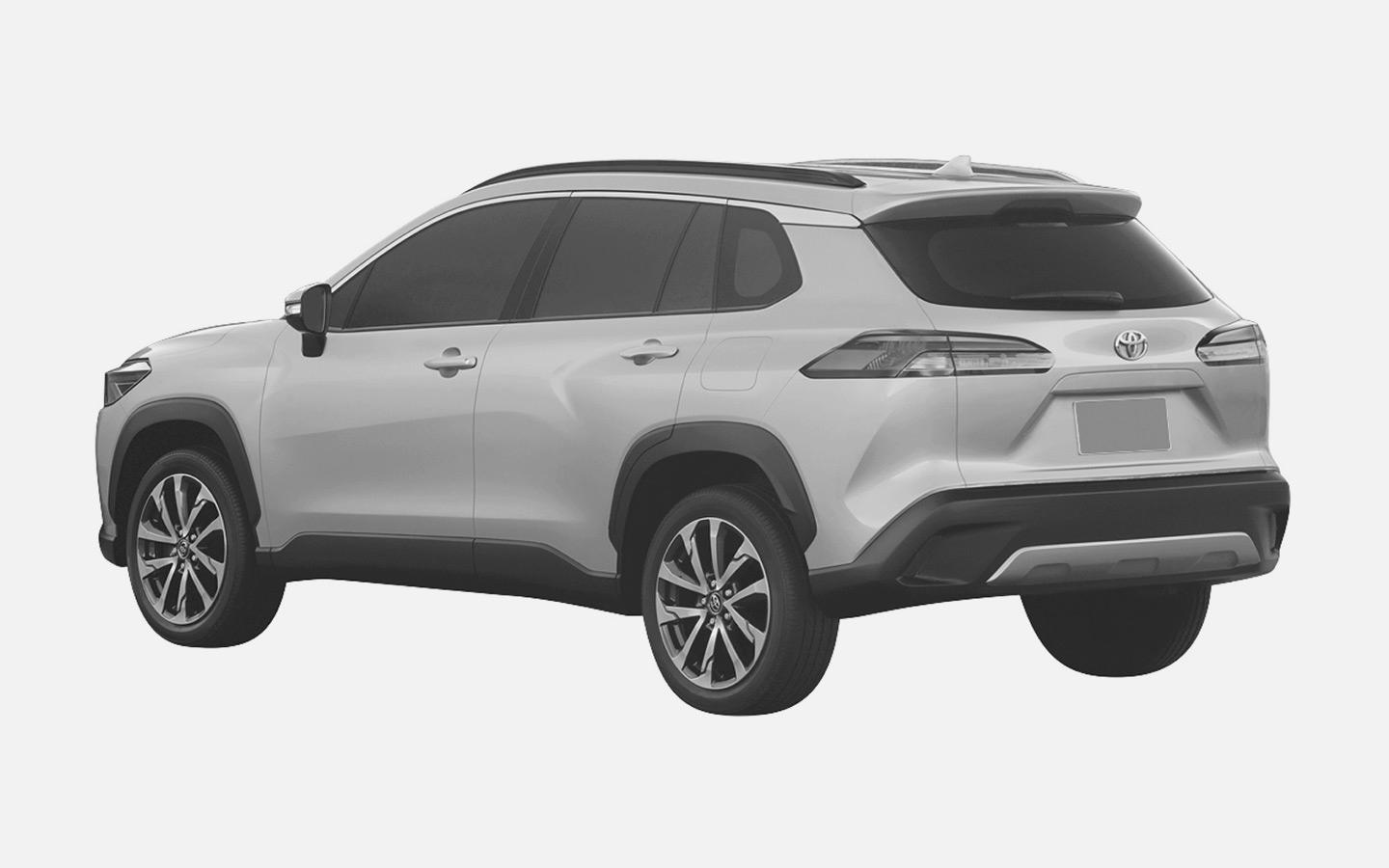 The line of Toyota Corolla Cross engines is represented by 1.8-litre gasoline aspirated with a capacity of 140 hp. (175 Nm of torque) acting in conjunction with the variator. The crossover is also available with a hybrid powertrain consisting of a 100-horsepower gasoline engine, electric motor, and battery.
It is specified that it is not yet known whether Toyota Corolla Cross will appear in Russia. The crossover is a global model of the Japanese brand, which is sold in some countries of Southeast Asia and South America, and soon the model should appear in India, Australia, and the United States.
Ru-Main, 25.05.2021, Pictures: Autonews